February 27, 2023
A Guide to Luxury Flats in Kochi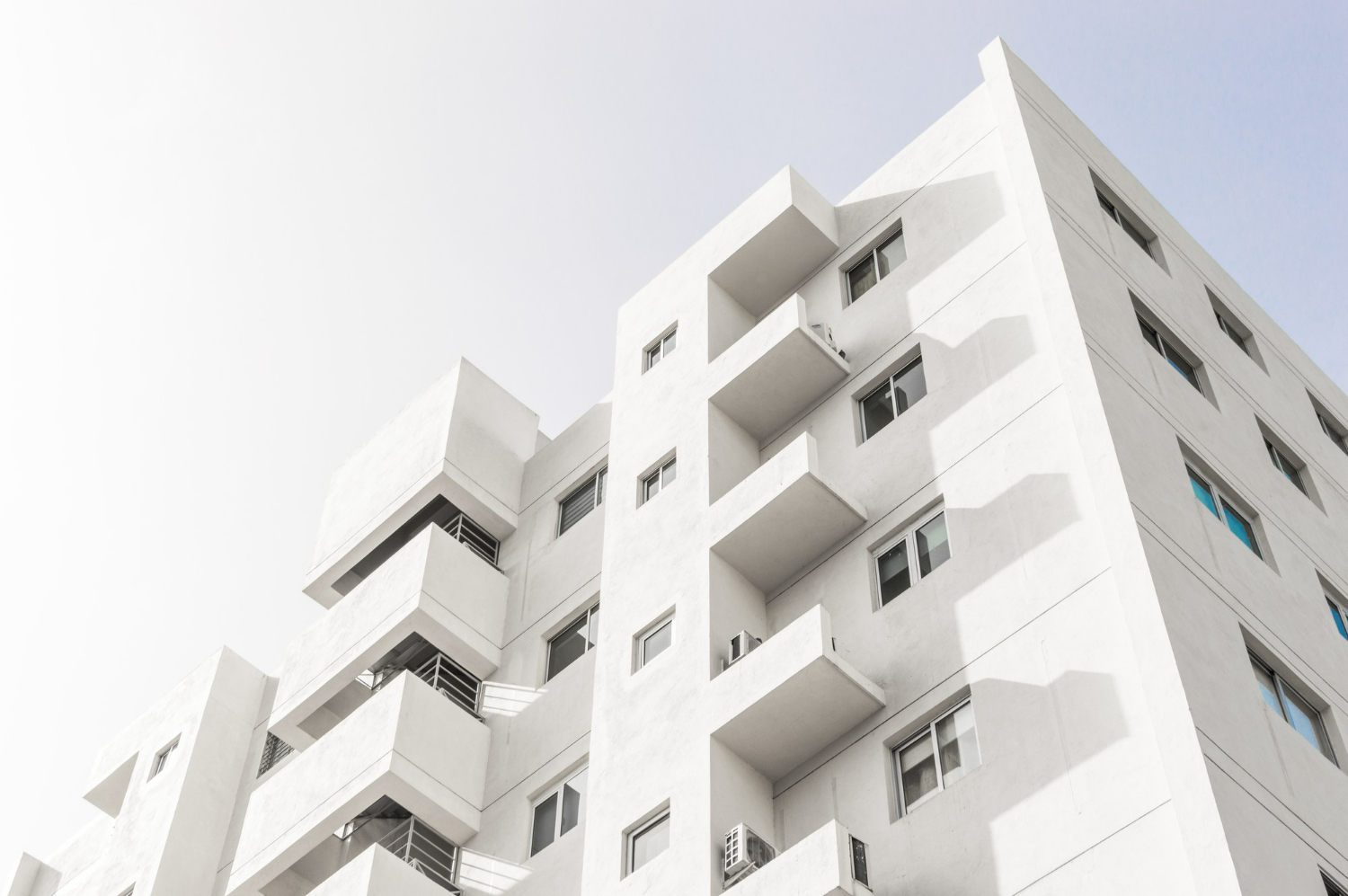 Kochi is the top pick if you are planning to settle down in Kerala or thinking of investing in the real estate sector. Developing at a phenomenal rate, the place has been attracting investors from different industries. Connected well via rail, road, air, and sea, none of the other places in the state can compete with Kochi in connectivity, development, growth, and ROI.
Owning a luxury flat in Kochi would be a brilliant decision. Be it for settling down with family or as an investment. Kochi ticks all the boxes that every real estate investor considers. Let's have a brief look at the features that make the location the best one in Kerala.
Financial Capital of Kerala – Kochi has been one of the fastest-emerging cities in India. A strategic location with both a seaport and airport, Kochi is ideal for export and import sectors, as well as, industries and commercial entities from other fields.

Quality of Life: The place where you live has a direct effect on youand your family's life. Undoubtedly, the facilities available, the standard of living, the class of educational institutions, the quality of medical facilities, and so on, play a vital role in life. With all the advanced facilities in proximity, Kochi offers a high standard of living.

IT City—Infopark at Kochi is the home of many leading IT companies and multinational organizations. It is still evolving to accommodate more firms from the sector. The consequent career opportunities and development have made Kochi a place of high importance. Aspirants from around the country arrive here for jobs, boosting the need for more accommodations, and associated facilities.

Connectivity – As we have said before, Kochi is connected via rail, road, air, and sea. Traveling to any part of India or to any of the locations across the world is easy and hassle-free. This is another prominent factor that makes Kochi the right location to own a home.

Vibrant City Offering a Pleasant Life – Be at the centre of development, entertainment, joy, and celebration. Kochi is a vibrant city, with several events taking place throughout the year. Enjoy life and live it to the fullest.

Better ROI – Kochi offers a better ROI (Return on Investment) than any other location in Kerala. Therefore, it is the right place for real estate investment. Retrieve a significant amount in a few years by renting out the property. One can earn the best profit even while reselling the property.
Get a luxury flat at a prime location in the city. Skyline Builders brings you some of our prestigious projects at ideal locations around Kochi. Discuss with our executives, plan a site visit, view the marvellous architectural symphonies, and book one.
Skyline Builders Presents You with Luxury Flats in Kochi
Skyline is proud to serve you committedly since 1989. Own a luxury flat in Kochi at the location of your choice. Become one of the elite Skyline members. Dotted with world-class amenities, luxurious facilities, and outstanding design concepts, our apartments would mesmerise you.
Check them out yourselves. Visit us today.
Skyline The One
Evolving over the years since our establishment, we reinvent ourselves by imbibing global innovations and futuristic concepts. Skyline The One is such a marvellously crafted beauty located at one of the most sought-after locations, Palarivattom, Kochi. This is our 151st project, perceived with an aim to render quality living to our valued customers. The 16-storey single tower project consists of 26 ultra-modern, air-conditioned apartments.
Integrated with advanced facilities, Skyline The One would be the most preferable option for those looking to buy a luxury flat in Kochi. Enjoy privacy and peace with only two apartments on each floor. The facilities available in this project include an air-conditioned fitness center, a games room, Jacuzzi jets, a multi-purpose recreation hall, a swimming pool and kids pool, and a pool deck party area. Located near some of the top educational institutions and hospitals, it would be a perfect choice for settling down and as an investment.
Skyline Zen
Skyline Zen, as the name indicates, offers meditative, peaceful, and pleasant living. Standing tall near Changapuzha Park metro station, the project comprises ultra-premium 3 bhk apartments with dimensions ranging from 1504 sq ft to 1983 sq ft. Innovative security features are one of the premium aspects of this apartment project. Residents can have a secure stay with 24x7 CCTV surveillance, video door phones, automatic rescue devices, and a security team around the clock. Exuding artistic design elements, the luxury flat project appears as a piece of art. The facilities available include a swimming pool, pool deck, party area, appealingly designed recreation hall, and games room. Greenery blends well with modernity at this state-of-the-art architectural phenomenon.
Skyline Ozone
Luxury gets a new feel and appeal when it comes to Skyline Ozone. The prestigious air-conditioned luxury flat project at Jawahar Nagar, Kadavanthra, would be the best home for those looking to own a modern apartment in the heart of the city. The project at the prime location comprises 50 in number ultra-premium luxury 3 BHK flats. All the advanced luxurious facilities have been integrated into the apartments to render our esteemed clients a joyful living. Besides, comprehensive security measures are supported by CCTV surveillance systems and intercoms. The common facilities available in Skyline Ozone include an air-conditioned recreation centre and a well-equipped fitness centre.
Skyline Aristocrat
Skyline Aristocrat, located at PT Usha Rocha, Kochi, is the 139th luxury apartment project of Skyline. The Aristocrat is an 11-story single tower that offers spacious 3BHK apartments in two different sizes: 2248 sq ft and 2393 sq ft. Strategically located near M.G. Road, Cochin, this limited edition flat is the perfect combination of luxury and contemporary style. What makes Aristocrat different from other housing projects in Kochi is its international brand fittings, premium facilities, and convenient location with close proximity to top educational institutions, hospitals, shopping centres, and other conveniences.

Live a life full of luxury and comfort. Welcome to Skyline Builders, for visiting our luxury flats for sale in Kochi and picking the best one for you.