January 23, 2023
Apartment Living Can Improve Your Work-Life Balance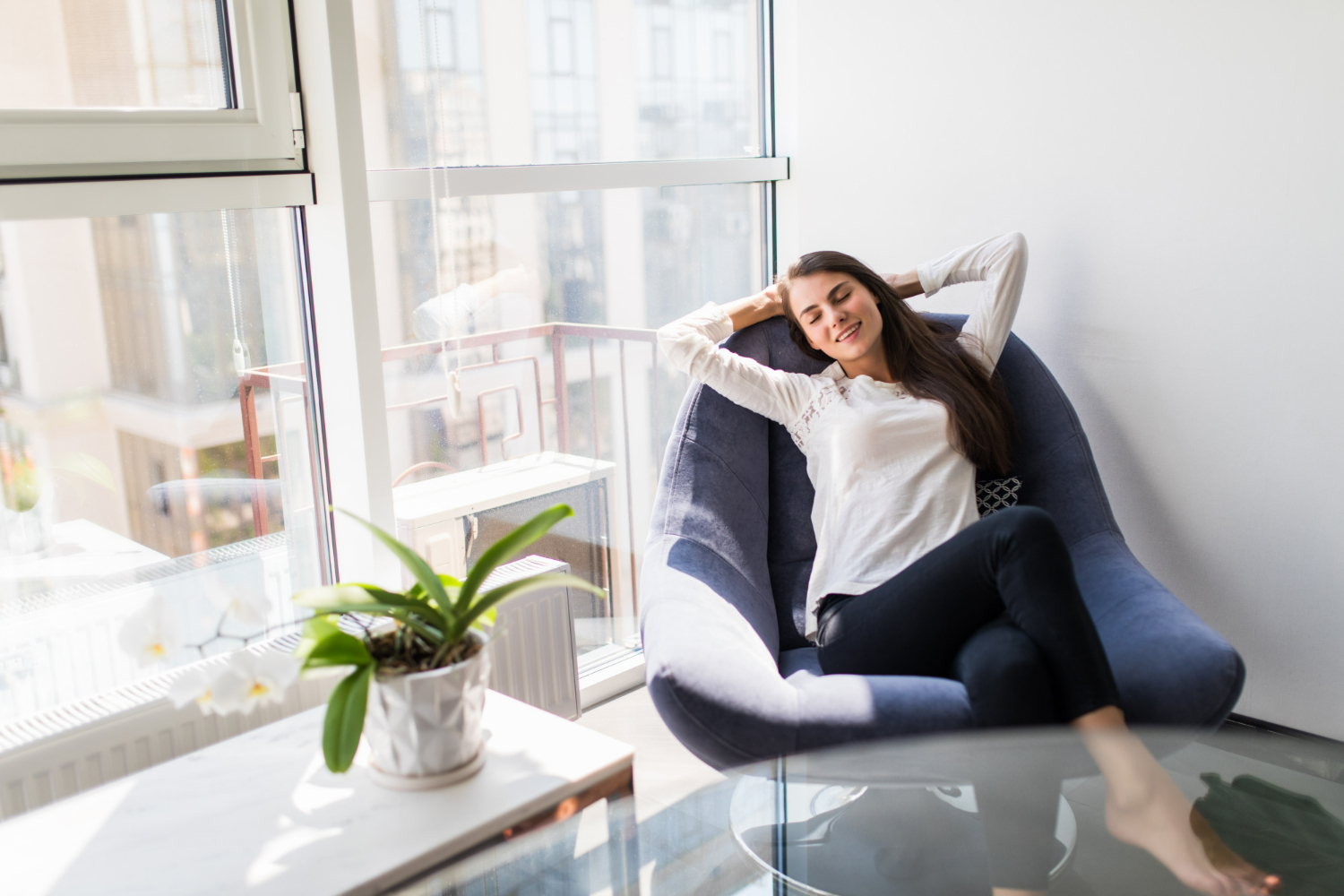 Home is a space that you look forward to coming back to after a chaotic work day. Apartments are always a great choice when it comes to settling in, especially when you are in a metropolitan city. Apartment life is known to bring you more positivity than a stand alone home. The positivity induced can be initiated for many reasons, such as a good community and amenities, etc. Apartments are also a good option if you have the viability of working from home as well. Work-life balance is extremely important to live a smooth life and hence apartments become a good choice to maintain the same.
There are many other reasons as to how apartment living can improve work-life balance, which is of utmost importance after a long day. Let us get into it one by one in this blog.
Proximity
Apartment complexes are far more accessible in metropolitan areas and in primary locations where there are space constraints. Getting apartments in Trivandrum or Kochi close to your office or workplace has far better chances than getting a full-fledged home. This will help you reduce the time that you spend travelling from home to work and vice-versa. When the apartment is in a good location, you can reach it easily and spend better quality time with your family. It also helps to keep necessities nearby, such as hospitals, schools, and entertainment options for a fun chill night.
Relax after work
When there is enough space around your apartment, like walkways or small parks built within the complex, it makes it easier to take a quick stroll in the park to calm your nerves after a hectic day of work. Such spaces can also help you get there, with enough room to connect with your family and kids in a better way. It can be difficult sometimes to go out and enjoy some quality time, so choosing an apartment that has gardens, swimming pools, parks, gyms, etc. will help you ease out the tension after work. Greenery in the outdoors is always pleasing to the eye. It assists you in creating a positive environment and helps you feel more refreshed.
A good community
Stand-alone homes seldom give the opportunity to socialize with people. Especially if you are someone who is immersed in work, the chances of getting out of the house can be literally next to impossible. Apartments give you the chance to mingle with people as you have close neighbours to communicate with. You can also find people next door who have similar work profiles and provide common topics to talk about. Apartments also have community coordinators who take the initiative to organise celebrations, allowing you and your family to bond with the people around you.
Maintenance
Single-family home services have to be taken care of by you, and chances are that you may not find the right person to do your maintenance work at the right time. Delays in repairs and maintenance create a lot of stress and an extra headache when you come home from work. Apartments have a separate maintenance wing, which takes care of such requirements and helps you be stress-free. The apartment caretakers are in charge of such situations that apartment dwellers face. It further gives you the opportunity to trust the caretaker to deal with maintenance issues while you're at work, which helps you come home to an issue-free home, which is again the best situation to get back to.
Recreational Activities
Fitness centres and indoor sports courts are beneficial additions to a healthy lifestyle, and having them nearby makes them even more valuable. Gym memberships always go in vain because they are far from home; after a day's work, it becomes impossible to even think about moving out of the coziness of the house to workout. All modern apartments come with swimming pools, indoor game suites, and gyms, which makes it easier to workout. This can result in necessary lifestyle changes after being seated for an extended period of time in the office. Help break the sedentary habit and get some action for the body.
Better Safety
If you are a working professional who has frequent travel scheduled for your work, there are chances that you have to leave your family alone at home. In an apartment, you are given the service of security, which is available 24 hours a day, and the premises are locked in with CCTV surveillance all the time. This essentially gives you comfort and protection, ensuring your safety even while you are out of your home for a couple of days.
Saving Benefits
Being the breadwinner of the family, you will be tempted to look into the saving options that are available to you. Maintaining a whole house on your own can be quite costly. Especially if you have a home with a good yard, you will be solely responsible for weeding it out and keeping it clean, as well as the other hassles that can come your way during rainy seasons, etc. Apartments offer all of the benefits with the added benefit of not having to bear them all. This gives enough scope to save money.
Easier to get domestic help
Domestic help, or the service of maids, is extremely needed when both partners have a very busy work schedule. It is very difficult to get hold of a good maid if you are living in a stand-alone home.
But, when you have your home in an apartment complex, there are a number of other homes that hire house help, and it becomes easier to get the help as people move in and around the complex in terms of work.
Work-life balance is very important for a problem-free life. Chaos everywhere can lead to immense stress, even after work hours. I hope this article helped you understand how apartment living can improve work-life balance. Keep these in mind when you think about choosing the right apartment for you and your family. Buying flats in Kochi or in any metropolitan city to live is a very crucial decision, so make sure that you make it right.