May 31, 2023
Reasons Why Luxury Apartments in Kochi are Worth the Investment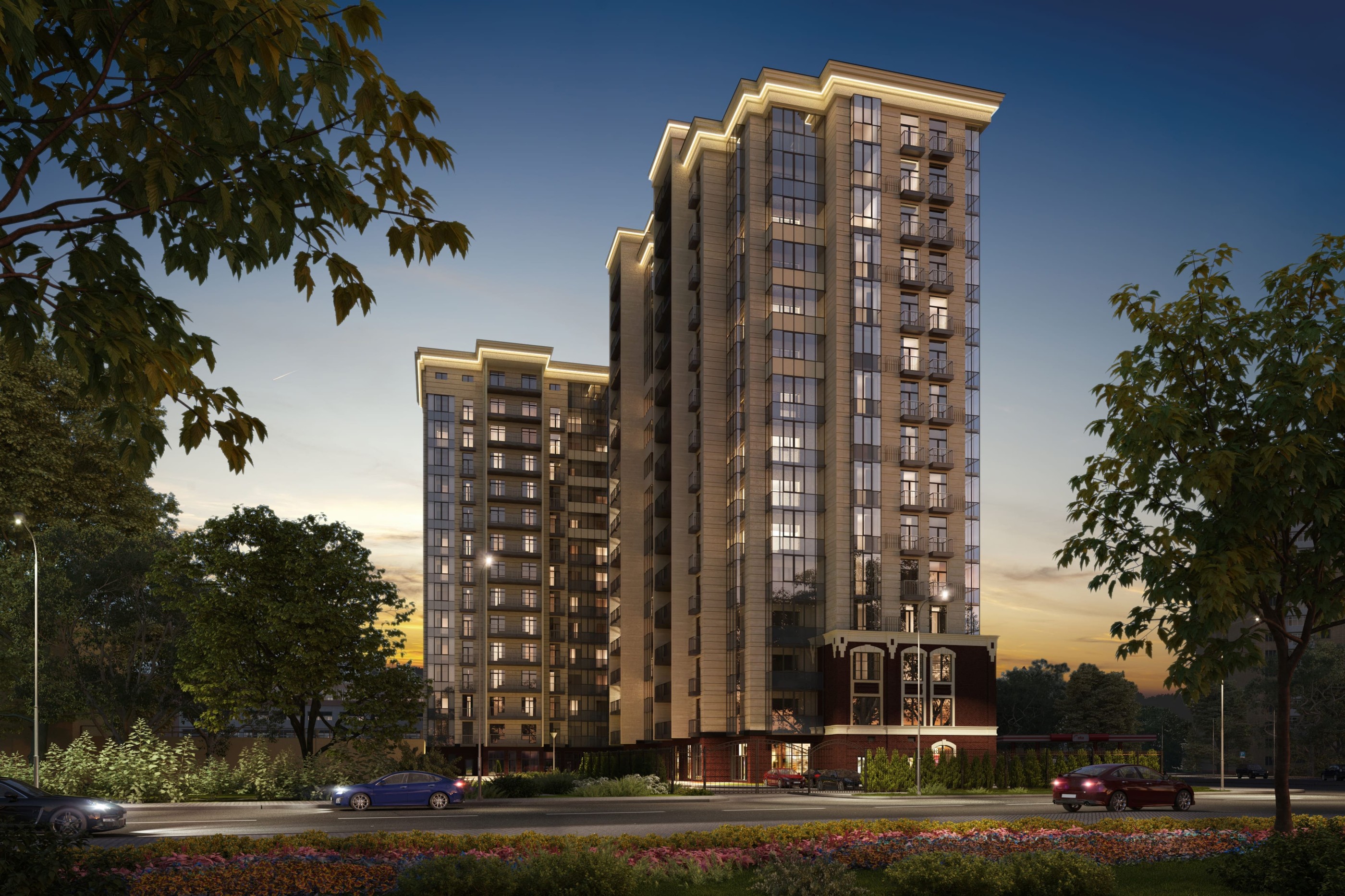 Image : Shutterstock
Buying a flat, apartment, or villa at the location of one's choice is a dream for many. People contemplate the idea to buy a property for months, even if they have the financial capacity for the same. Ambiguity concerning the decision is what deters most people from going ahead.
We can say without a doubt that owning a luxury apartment is worth the investment. Kochi would be the ideal place to opt for if you are planning to settle down in Kerala. The booming city has been ahead of all the other places in the state in the matter of development and living standards.
Here, we are listing the reasons why luxury apartments in Kochi are worth the investment.
Quality of Living
Availability of multispecialty hospitals with some of the best doctors, top educational institutions that can prepare your kids for competition globally, and all the facilities nearby are what normally a homebuyer looks for. The quality of life would improve phenomenally when one is placed among all these positive factors. Luxury apartments from Skyline Builders and other leading property developers would be at a prime location, close to all the advanced amenities.
A Good Cultural Environment
Living among well-cultured and well-behaved people is what most people look for. Owning a luxury apartment or luxury villa is going to provide you with exactly that. You will have people, who have established themselves in different fields as neighbours. There would be artists, successful entrepreneurs, political leaders, and other individuals with prominence in different fields. Staying among them is going to deliver you a fulfilling and enriched life. It would elevate the quality of life and give your family an optimistic experience.
The economic capital
Kochi is the economic capital of the state. It is teeming with novel projects and development programs. The property value is going up steadily in and around the city. At this rate of construction and real estate development, you would not be able to get property in the city in a few years. Buying a luxury apartment in a prime spot in the city is a highly recommended investment considering the present scenario of growth. It would be a great idea to buy a luxury apartment at the earliest possible date before the prices go up beyond what is acceptable to you.
IT boom
Earmarked to be one of the smart cities in the country, Kochi is witnessing a great IT boom. It is already home to many multinational companies and IT giants. Many more companies will relocate to Kochi in the future. This is going to increase housing requirements in the city, since many employees are from outside Kochi and Kerala. A luxury apartment at the right location would be a great investment considering the exponential growth the city is going through.
Connectivity
Skyline Builders offers luxury flats for sale in Kochi in well-connected premium spots around the city. All our projects are at the main locations, close to the main centres and places of importance. Furthermore, Kochi is connected by air, road, and rail. The Metro rail has increased connectivity in the city, which in turn reduces road traffic. The further expansion of metro rail to other parts of the city is already in progress. Think about the value of a luxury apartment in such a place. You may buy it to relocate to the city or as an investment option. It might be the best decision in both ways.
Positive Ambience for Property Investment
Kochi invites clients for property investment.Due to high competition among the builders, one can get luxury apartments and villas in Kochi at a competitive price. But always look at the reputation of builders and their successful projects before buying one. If you are looking for a luxury apartment in Kochi, which is worth the investment, choose one among the trusted builders in Kochi who never compromise their quality for the price.
The entertainment hub
Kochi is home to cine artists, filmmakers, authors, painters, and many others from the field of art and entertainment. You would be in the companionship of all these people when you own a luxury apartment here in the city. Moreover, recreational activities are very common in Kochi.
Luxury Amenities
Facilities and luxury amenities installed in the apartments would offer you the next level of living. Creating a positive atmosphere that exudes luxury and class, the apartments would provide you with a serene and pleasant life. You will be having all the global luxuries around you to enjoy. Some of the luxurious amenities in the apartments include swimming pool, kids' pool, fitness centre, family entertainment centre, gymnasium, clubhouse, beautifully landscaped parks and walkways, recreation rooms etc.
You may visit luxury apartment projects from Skyline Builders to know more about the amenities, pricing, and other characteristics. To schedule a site visit to any of our ongoing or ready-to-move-in luxury apartment projects, do give us a call.