September 11, 2023
Top Amenities You Should Look For In Apartments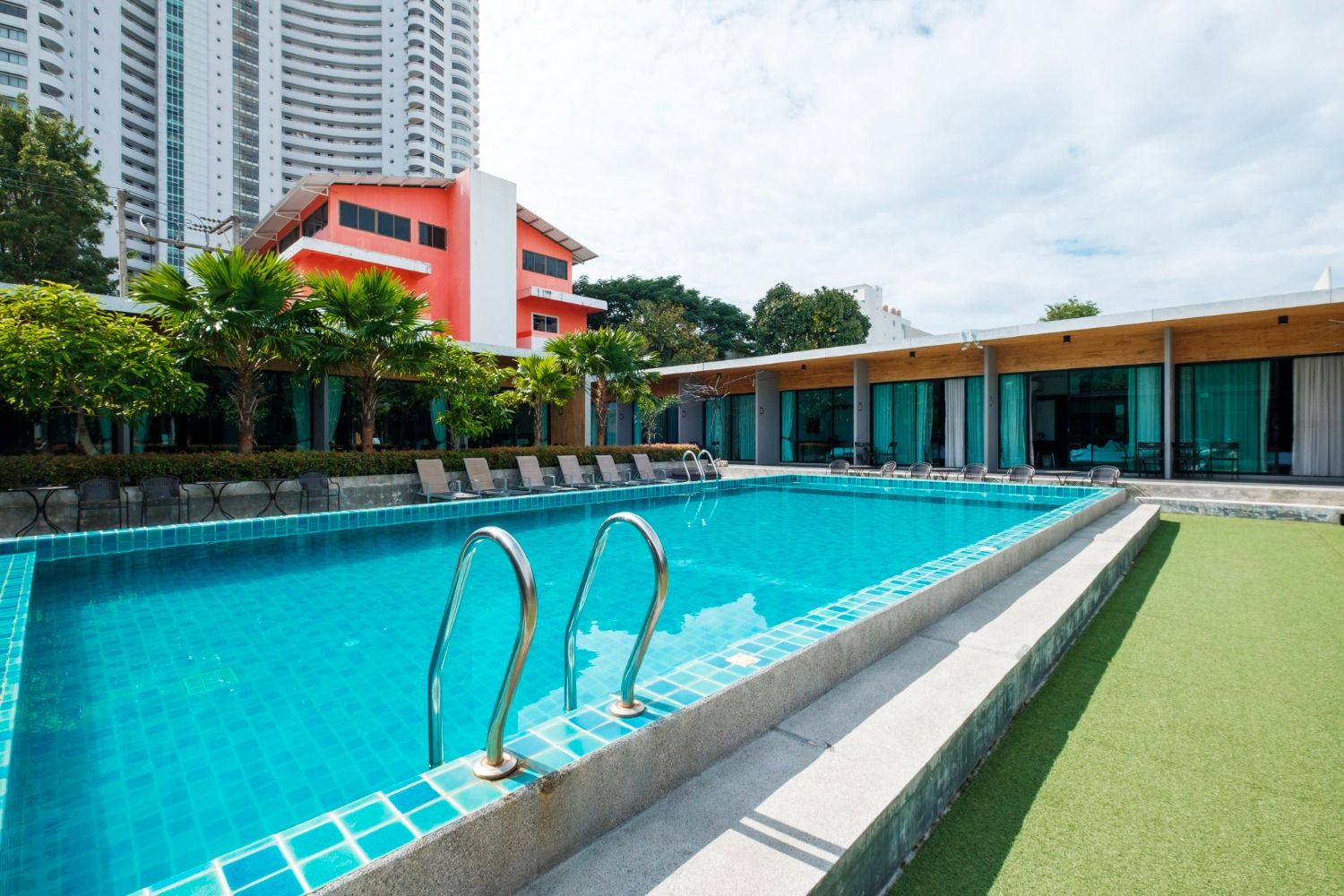 Apartment hunting is a tough task, and it is a much more difficult one if you are planning to purchase one. Purchasing an apartment is a life decision, and such a decision has to be thought through. There are many features that will make a purchase worthwhile, and they are necessary for making the right decision when it comes to purchasing a home. Builders must make every effort to provide the best amenities for their buyers. Here's a checklist of the amenities you should look for in apartments you are planning to purchase.
1. A relaxing and recreational outdoor space
Apartments have a different outlook when compared to stand-alone homes, and it basically revolves around that extra outdoor space. Modern apartments take care of this and ensure that the homeowners have enough space to relax after a long day of work. There are recreational parks for kids and enough space for adults to take a stroll amidst a good garden. Most builders in Kerala provide areas for residents to hold events and other community events.
2. Fitness Centres
The modern crowd is now becoming more and more concerned about their physical health. And this puts forth the need for a good fitness centre. As healthy living is now an essential part of a lifestyle, most builders provide ample facilities and top-notch equipment in their fitness centres. Some builders also go to the extent of hiring good yoga and fitness instructors to make the centre more lively, which attracts a good crowd within the apartment complexes. The apartments also have exterior designs with lush green pavements as walking paths and even running tracks.
3. Kids Area
Parks have to be a mandatory requirement when you consider buying an apartment. These parks can be accessed by children all by themselves, and all the playthings kept in the park are provided at an accessible height, so parents only need to accompany younger children. There are also swimming pools that are for the use of children as well as adults. There are also creative spaces arranged for older kids to enhance their talent.
Apartments also now take extra effort to make the interiors extra safe for children. So these facilities give the children a way to connect and socialise with other children living in the apartments.
4. Pet-friendly zones
Pets are now part of every family. And without further ado, it becomes necessary to look for an apartment that will allow pets and have pet-friendly amenities as well. Due to the sentimental value of pet owners, apartment builders now provide in-building dog parks where pets can move around at their own pace without disturbing the other residents. The conditions concerning pets are also fully conveyed to the resident owners so that there is no inconvenience. So, if you have a pet, make sure you choose a pet-friendly apartment.
5. A reliable power backup
One of the most important amenities you should look for in apartments in Kochi or any district in Kerala is an uninterrupted power supply, which you should investigate before purchasing the apartment. If you are taking an apartment in an area where outages are quite frequent and you are buying an apartment on the higher floors, then make sure that there is a reliable supply of power. It is important to make sure that there will be sufficient support to charge electrical devices and illuminate the important spaces in the event of a total outage.
6. Reserved Parking Space
Dedicated parking spaces are always a winner, and it is the best way the apartment can ensure the safe parking of the cars and two-wheelers. Make sure that purchasing the apartment comes with a reserved parking space. Without an assigned parking space, it becomes a time-consuming process to find the right place to park every day, and the chances of not getting the same parking space can be irritating as well. Also, check if you have the opportunity for additional parking if you have more than one car or two-wheeler in your possession.
7. Kitchen and Bathroom Amenities
There has been the usual practice of equipping the kitchen and bathroom amenities with low-quality products. This is a major turn-off, and these amenities may not even stand the test of time; their durability will be put to the test months into your stay. This will necessitate regular maintenance services as well as the need to replace these amenities at regular intervals, raising the costs. Always go for an apartment that will give you choices regarding the fixtures in the bathroom and kitchen. This will help you choose good-quality ones according to your budget, and there will be no need for low-quality ones for the sake of it.
8. Securities
With the number of break-ins and other unwanted scenarios happening, it will be ideal to go for an apartment community that offers sound security services. In every nook and cranny of the apartment buildings, there needs to be a good network of CCTV cameras. Gated security is yet another perk or amenity that has to be offered. As a result, the apartment complex will be safe and free from any potential intruders.
Today's homeowners are informed in advance of the arrival of delivery personnel and courier services through a variety of modern applications, and these salespeople are only allowed entry into the apartment complex with their consent.
These amenities can give an insight into the effort the builders are putting into getting the apartment ready. It is crucial to make sure that the cost of the apartments is comparable to the range of services offered to and provided to the homeowners. These are basic amenities that are included when you purchase an apartment and that make life a little bit easier for city dwellers.
Skyline Builders have been selling flats in Kerala and other real estate projects for the past three decades, and their long-term success shows how effective they were in providing good-quality homes and ensuring timely delivery of the same. They have launched a total of 154 projects all over India.